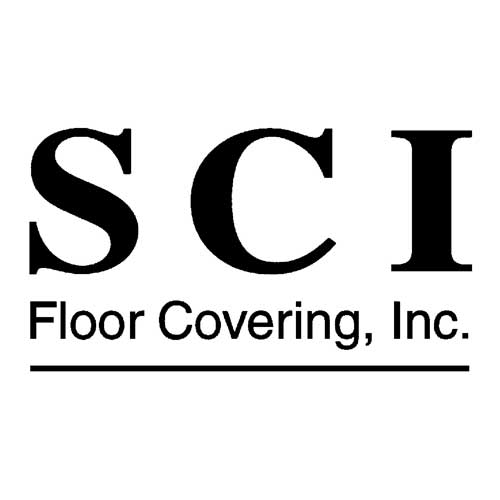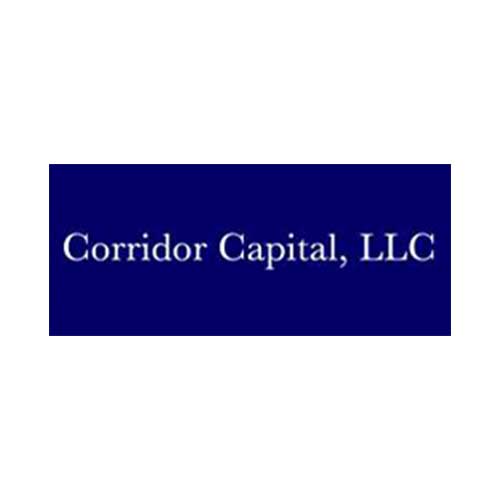 Corridor Capital formed Consolidated Flooring, LLC to acquire SCI Floor Covering, Inc. SCI, headquartered in Southfield, MI, is the leading distributor and installer of floor covering products for the repair, maintenance and restoration of commercial, healthcare, multi-family and insured residential properties in Michigan. Corridor Capital, in partnership with SCI's owners and management, formed Consolidated Flooring to acquire the Company and build a platform for the regional consolidation of the highly fragmented flooring market in the Midwest.  Tullius Partners represented and acted as exclusive financial advisor to SCI Floor Covering.
Tullius Partners not only found the right buyer for our company, their team worked diligently with us through all facets of the transaction to a successful outcome. Due to their significant involvement, we were able to focus on day-to-day business, while they interacted with potential buyers on our behalf. They helped us realize goals that may have otherwise not been possible.
Ready to realize the full value of your business?