Since our founding in 1981, we've been dedicated to enhancing value for our clients through creativity and financial ingenuity. We strive to provide guidance and certainty through an often challenging and multi-staged process. While working through these complex, competitive and time-sensitive assignments, we meet the diverse objectives of the various stakeholders and ensure our clients have a truly rewarding experience.
Many valued team members have contributed to the success of Tullius Partners over the years.  Our team is comprised of partners, colleagues, associates, analysts and interns.  They continue today to be a critical to our mandate of maximizing client value. In addition, our team helps minimize client risk to create a customized transaction generating superior results.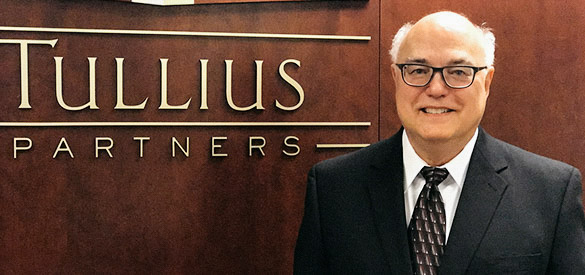 Larry Tullius - Founder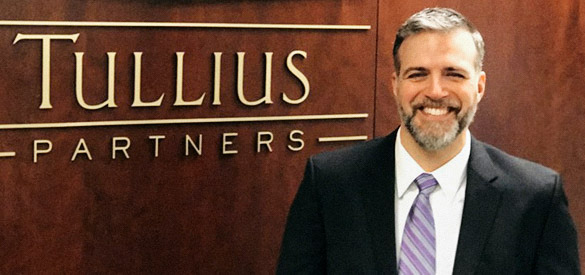 John Tullius - Managing Partner
Ready to realize the full value of your business?