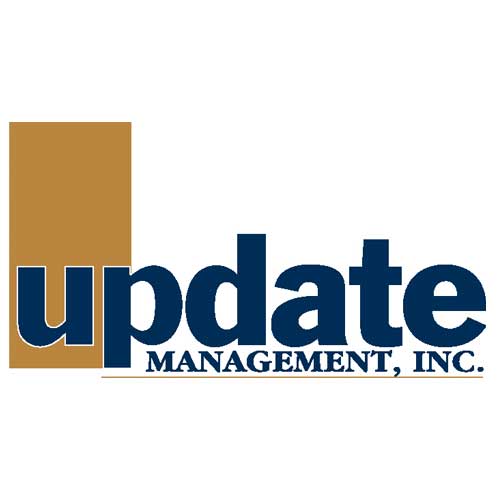 Update Management, Inc. has been acquired by a Private Investor.  Since its founding in 1983, Update has been providing day-to-day management for professional and trade associations, as well as member benefit services to their clients and other organizations. They serve local, state, regional, national and international associations and are one of the largest Association Management firms in the Pacific Northwest.  Tullius Partners represented and acted as exclusive financial advisor to Update Management, Inc.
We found Tullius' services to be very professional and they brought tremendous knowledge of the process of selling a business.  We were also impressed with the attention to detail and how much time they spent understanding how our business operates.  The scrutiny of the financials, contracts, and staffing was impressive and benefited us as well as the buyer. I can't even imagine how long the process would have taken without Tullius' support or if it would have been finalized at all.
Ready to realize the full value of your business?