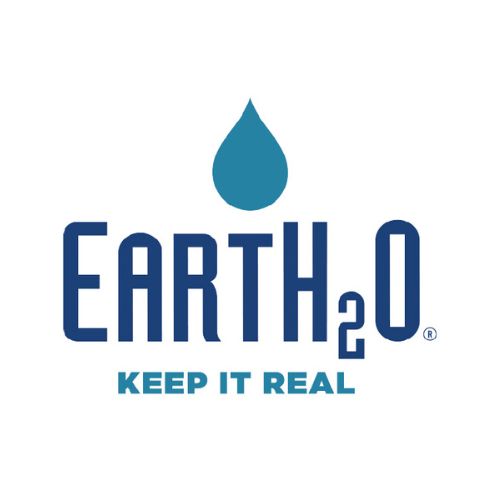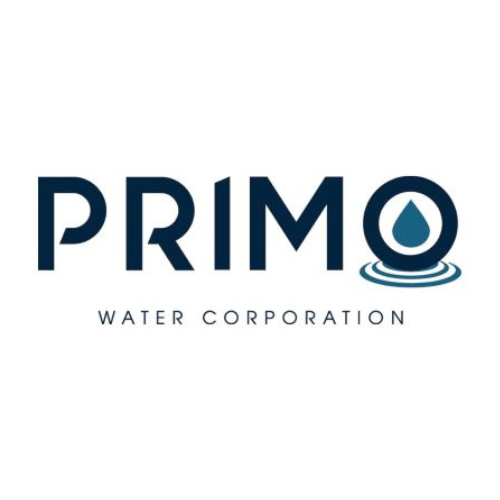 The Sweetwater Company, Inc., dba Earth2o, has been acquired by Primo Water Corporation. Since 1991, Earth2o has been manufacturing and delivering premium spring water throughout the Northwest. This expands Primo's presence in the Pacific Northwest with one of the most prominent brands and facilities in the west.
Tullius Partners proved themselves to be an invaluable resource in completing a very difficult transaction. Their strategic advice, industry background, and data room expertise all provided significant value-adds.
Ready to realize the full value of your business?