We believe it is our responsibility to make sure we have the necessary knowledge to meet the high standards of our clients. Our mandate extends to share the knowledge in a format that is concise, forward-thinking, and value-adding.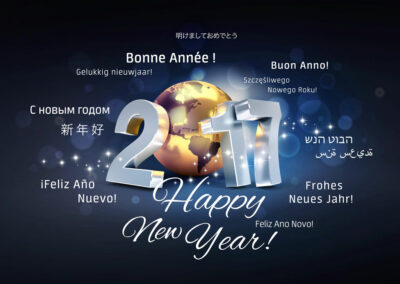 2017 – What's Ahead in the New Year
Welcome to a brand new year and the avalanche of predictions about how your business is about ...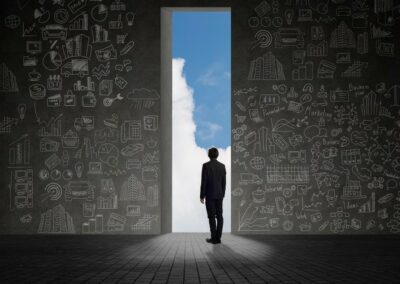 The Ultimate Transition – Planning an Exit
The exit should no longer be lost in the daily minutia of running the business, and it cannot ...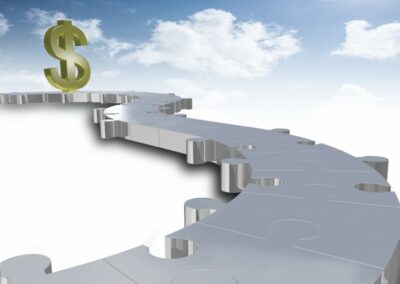 The Path to Premium Value
When evaluating the key elements of your business, here are 4 principles that when properly ...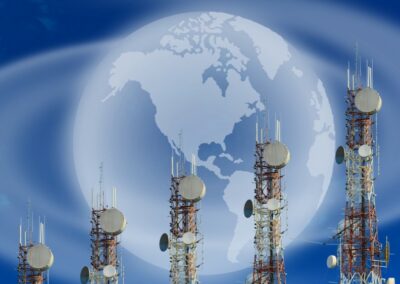 3 Tips for Financing the Growth-Minded Telecom
The successful Telecom will hold to these principles when attempting to raise capital.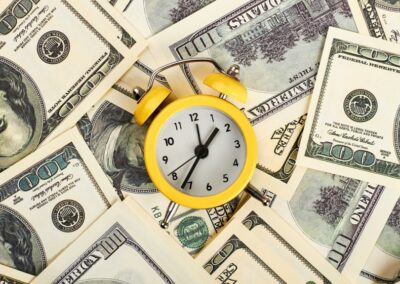 Separating Emotion from Prudence When Valuing Your Business
Why This Balancing Act Can Make or Break Your Ability to Gain and Preserve Wealth
(Adequately) Preparing for a Sale
The article speaks to the importance and beneficial impact of having a sound plan and/or exit ...
Case Study: Waltham Services
A Case Study whereby Tullius Partners assisted Waltham Services and its ownership over a ...
Cover All Bases Before Opening a New Branch Office
Almost every successful building service company will at some point reach that fork in the ...
The Value of a Good Consultant
Nearly all of us, at one time or another, has hired a consultant.  And most of us have had ...
Timing is Everything
Timing proves to be a critical factor in determining company value.
Charting the Course of Your Business
Where is it?  Where is it going?  How will you get there?
Ready to realize the full value of your business?